Tooth Extractions Near You
Your dentist said that your tooth cannot be saved.  What now?
Sometimes the cavity in the tooth makes it so it cannot be salvaged.  At that time your dentist will recommend an extraction.  At our Gibsonton office you can have a tooth removed in a gentle and pain-free manner.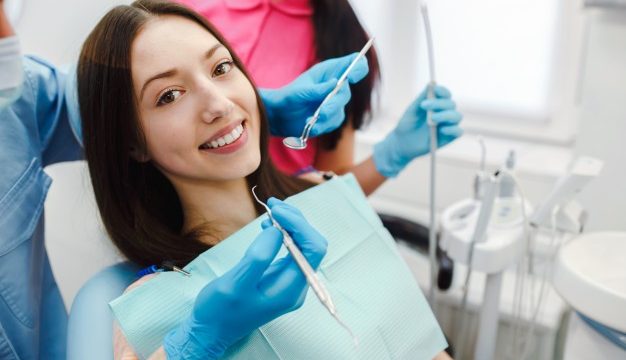 We will make sure you have the most comfortable tooth extraction experience whether you chose to:
stay awake with local anesthetic

have mild sedation with oral medication, or 

chose to go to sleep for the procedure.  
We use the latest biomedical technology to have the best possible result. We offer the option of PRF (platelet rich fibrin), which may improve healing time and improve discomfort sooner.
At your consultation Dr Doroshenko will discuss with you options for replacing the tooth.  We may be able to perform bone grafting to preserve the space for a future implant or actually place the dental implant at the same time as extraction is performed. Your treatment plan is catered to your specific case.
If you've been having a problem with a painful broken down tooth, call (813) 677-0073 to speak with us or fill out "Get In Touch" form below.