Dental Implants Near You
Missing teeth can affect many aspects of your life. Not only will missing teeth disrupt daily activities such as speaking and eating, but they will also negatively impact your oral health. The gaps can increase bacteria accumulation, causing inflammation and infection. Your jaw bone will also begin to deteriorate without stimulation from your teeth. It's essential to replace missing teeth. That's why we provide dental implants in Gibsonton.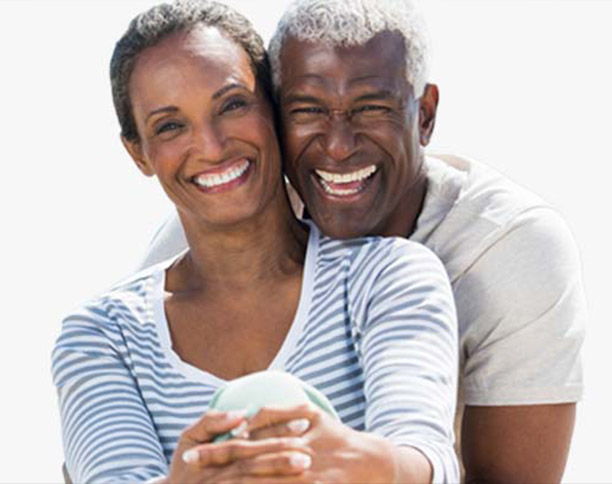 If you are missing a tooth or several teeth, if you've been told that your tooth is "non-restorable" and needs to come out, you have options:
dental implant
"bridge", which requires placing crowns on neighboring teeth
removable tooth replacement -partial dentures
Currently, a dental implant is the closest replacement to your natural tooth.  It has three parts:
titanium pin (just like the root of the tooth)
connection
dental crown (just like the part of the tooth you see in the mouth)
We take care of surgically placing the titanium pin.  In most cases, it is a straightforward surgery that requires no downtime.  In some cases, bone grafting (make clickable to bone grafting section) needs to be done to prepare the site for pin placement.  Once the pin "fuses" to the bone, your general dentist will place the dental crown. 
What to Expect with Dental Implants
It can take from 4 to 8 months to complete the dental implant from start to finish.  We are depending on bone healing, which takes time.  However, dental implants have great success rates and may last you a life-time.  They are well-worth the wait!  
Call our Gibsonton office at (813) 677-0073 to schedule a consultation so we may obtain 3D imaging and formulate a treatment plan for your specific case and answer all your questions.  You can also fill out "Get in Touch" form below.