Welcome to
Orange Blossom Oral Surgery
At Orange Blossom Oral Surgery, we are committed to providing you and your family with the best quality of care. We are dedicated to helping you reach your oral health goals!
The comfort and trust of our patients mean the world to us. We are here to provide you with a relaxing and safe environment to receive oral surgery care. From pre-teens to seniors, no matter the treatment, we go above and beyond to ensure your care is personalized to your unique needs. Contact an oral surgeon in Gibsonton to schedule an appointment today!
Dr. Arina Doroshenko – Oral Surgeon
Dr Doroshenko is a Board Certified Oral and Maxillofacial Surgeon. She completed dental school, medical school, and hospital-based residency training at the University of Maryland. Prior to that she received her bachelor's degree in molecular biology from University of Pennsylvania.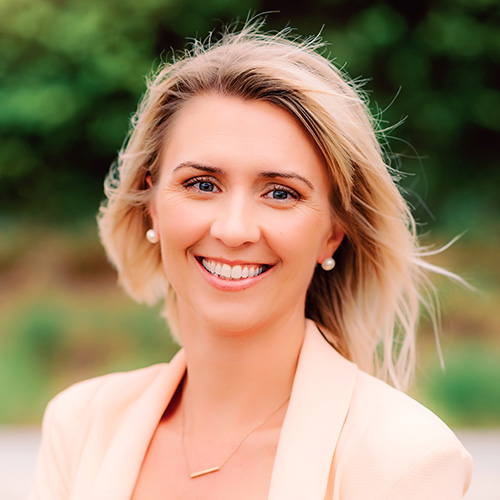 Jessica Bieger – Office Manager
Jessica is a dedicated office manager that will work tirelessly to make sure things run smoothly both for you, as a patient, and for the practice. She has experience as a surgical coordinator and assistant, as well as working with insurance companies. Jessica enjoys spending her free time with her three children and exercising on her Peloton. She also makes an awesome cup of coffee.
Ana West – Administrative Specialist
Ana is our administrative specialist who will brave the world of insurance with you as well as answer any questions you may have regarding your treatment plan.  She has previously been an oral surgery assistant for 7 years and knows the ins and outs of the procedures we perform at Orange Blossom Oral Surgery.