Request an Appointment
With Our Oral Surgeon in Gibsonton
BOARD CERTIFIED ORAL AND MAXILLOFACIAL SURGEON
Dr Doroshenko received both, her medical and her dental degrees at the University of Maryland. She is board certified by the prestigious ABOMS (American Board of Oral and Maxillofacial Surgeons) and keeps her knowledge up to date with frequent continuing education classes and hands-on courses.
Financing
Options
At Orange Blossom Oral Surgery we understand that you, as a patient, have a budget. We offer financing options to make sure you can put your oral health needs first. We participate with most PPO insurances. Call us to find out more.
FAMILY-FRIENDLY
ORAL SURGERY
Are you nervous about your procedure? Are you worried about your child having surgery? We treat each patient with the utmost kindness and patience. We take a personalized approach to treating each patient, providing treatment that is specific to your individual needs.
ANESTHESIA
OPTIONS
It's your choice! In most cases we can offer you a variety of options on how you want to have your surgery done: local anesthetic, oral sedation, or IV sedation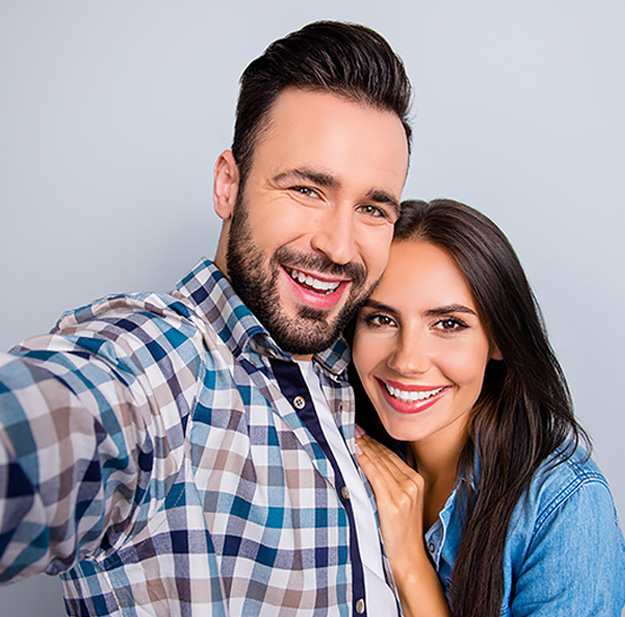 Welcome to Orange Blossom Oral Surgery
Your Oral Surgeon in Gibsonton
We see patients with a wide variety of problems related to the mouth, teeth and jaws.
Has your dentist recommended removing your wisdom teeth?
Have you known for years you need your wisdom teeth out, but been worried about the surgery or about going to sleep?
Do you have a broken tooth that cannot be saved?
Do you want to get a dental implant but are worried that it will hurt?
Call us to make an appointment to discuss all of your concerns in a calm, no-rush office where we really care about helping you get to a healthier mouth!
At Orange Blossom Oral Surgery we understand the anxiety that oral surgery can cause. We offer pre-operative relaxation medication, going to sleep for procedures, and if you ever have a question after surgery you can speak with the doctor directly, not an answering service!
Orange Blossom Oral Surgery Clinic is dedicated to providing comprehensive oral health solutions to the Riverview and Apollo Beach community. By utilizing state-of-the-art technology and staying up-to-date with the latest advancements in oral surgery, Orange Blossom Oral Surgery Clinic ensures that each patient receives personalized and top-quality care.
Whether it's addressing complex dental issues or enhancing the overall oral well-being, the clinic is a trusted partner in promoting healthier smiles for the Gibsonton, Riverview, Waterset and Apollo Beach residents.
Need Your Child's Wisdom Teeth Removed this Summer Break?
Call (813) 677-0073 to Make a Consultation Appointment Today!